VIEW DETAILS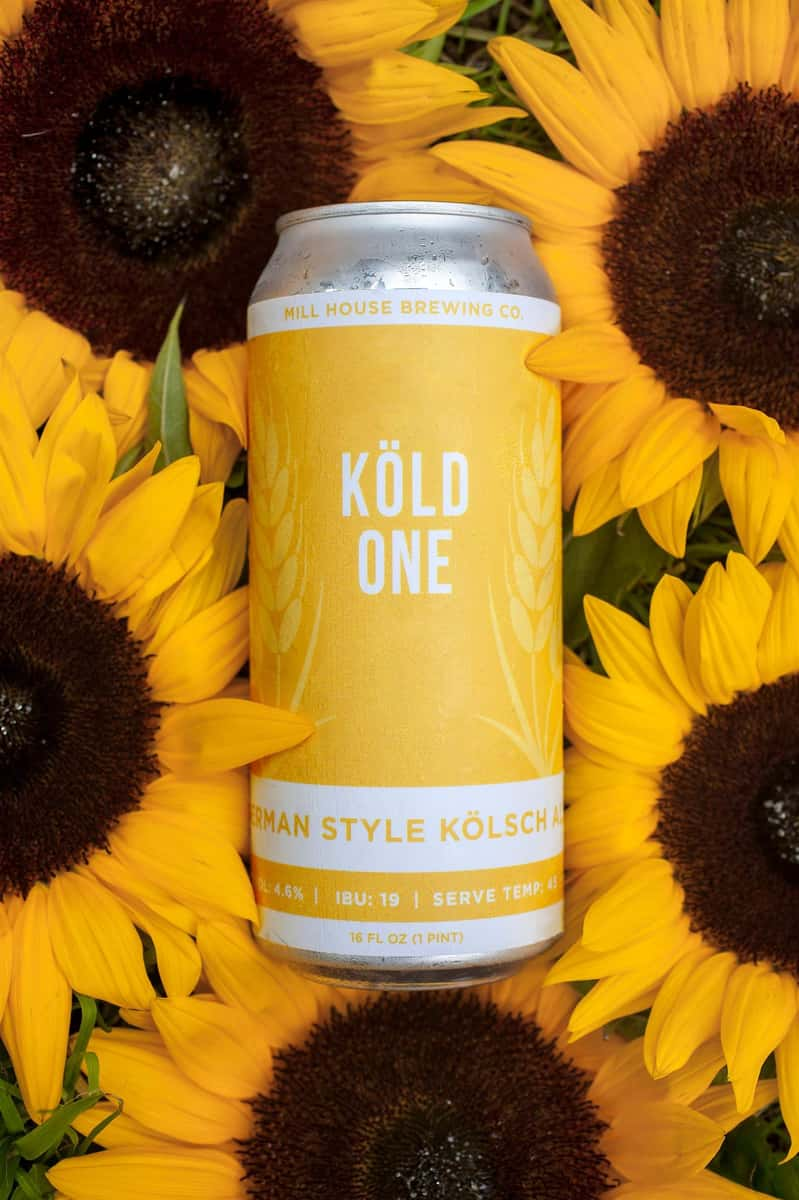 Dry Hopping: A technique we use to pack flavors and aromas into our beers. In essence, we steep these hops in finished beer so they don't add bitterness. Look for the Mosaic hop to shine in PK.
Köld One
Style: Kölsch | ABV: 4.16
Our award winning take on a classic Kölsch, that quenches the thirst with a crisp Noble hop finish. Pilsner base malt accentuated by Vienna malt, this is not your Dad's lawnmower beer!
Hops:
Classic German Noble
Notes:
Drying, Malty, Mouth-Coating, Pear
IBU:
19
Clarity:
Crystal Clear
Birthday:
September 30th 2013
Awards:
2016 TAP NY Hudson Valley Bronze - Light Lager
At Our House:
Half Rack of Ribs. While Köld One is one of those styles of beer that pairs well with almost anything, our slow smoked St. Louis style pork ribs are a match made in heaven. This light crisp German Kölsch cuts through the smokey, sweet and slightly spicy flavor profile of the ribs, leaving you with a cleansed palate ready for more!
At Your House:
Fire up the grill and throw on your favorite sausage! Kielbasa, bratwursts, hotdogs BEWARE… you have met your match.