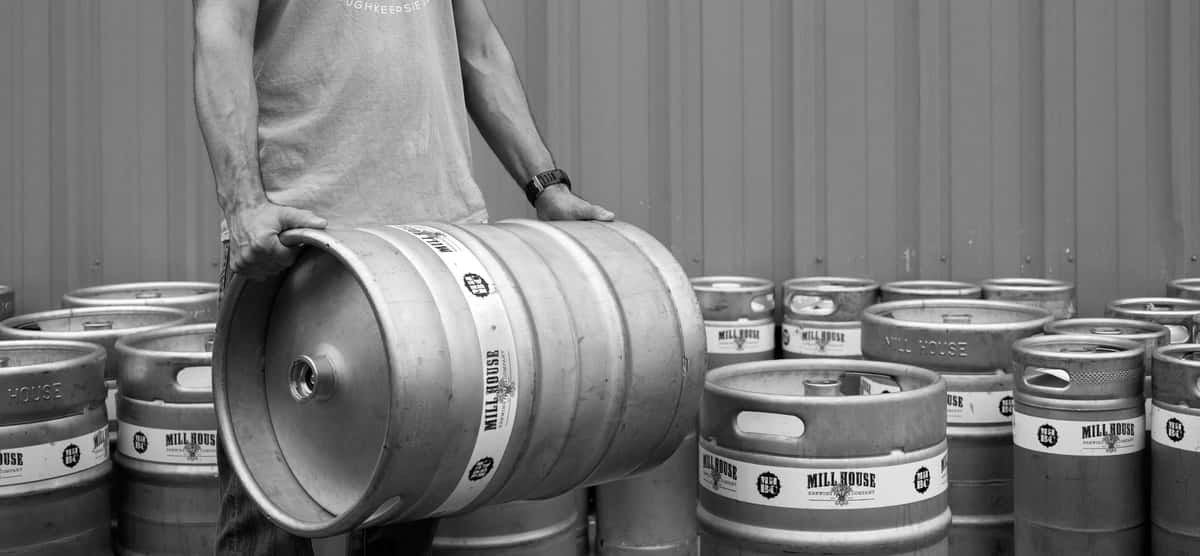 Beer Clues
Dry Hopping
Description:
A technique we use to pack flavors and aromas into our beers. In essence, we steep these hops in finished beer so they don't add bitterness. Look for the Mosaic hop to shine in PK.
Used In:
Fruit
Description:
We add our fruit into the fermenting beer so the yeast will consume all the sugar but leave behind the beautiful color, flavor, and aroma of the fruit. No exploding cans here!
Used In:
IBU's
Description:
Stands for International Bittering Units and is the measure of bitterness in a beer. This bitterness comes from adding hops to the boiling stage of the beer process. We add a generous amount to No Haze.
Used In:
— No Haze